Getting Car Transport is Easy on kappalogistics.com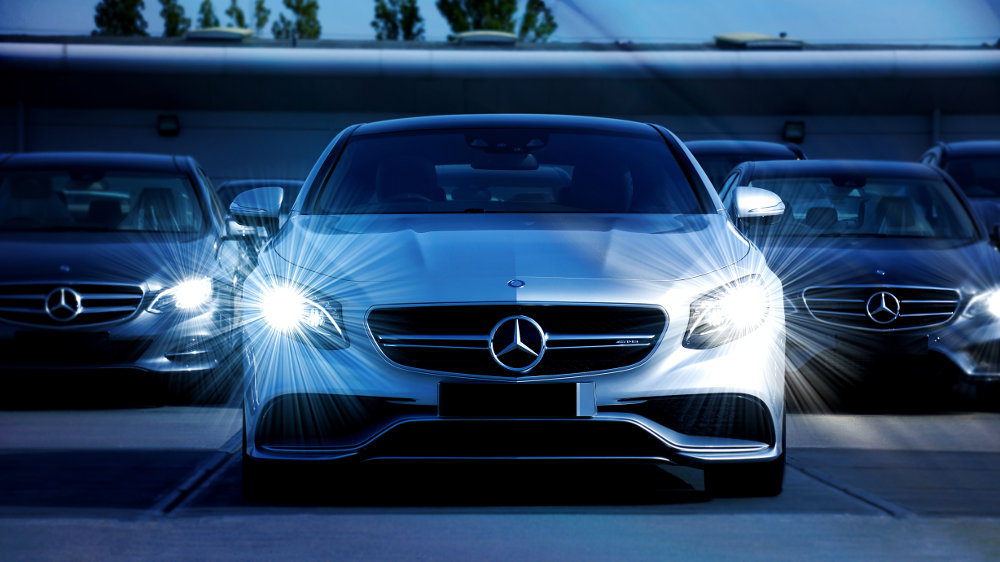 Kappa Logistics & Traiding Ltd is a licensed multi-modal transportation and logistics company, specializing in vehicles transportation to international destinations. The company operates particularly in the field of transportation of cars and light commercial vehicles, utilizing a specialized multi-purpose car carrier trailer – car transporter truck. Thereby the company provides a wide array of point to point logistical and transportation services in Europe.
Kappa Logistics complies with all the requirements of the European legislation and maintains a high standard of the services, provided to its clients. Our key priorities include security, accuracy and reliability.
What we offer:
A stable partner in the transport sector
A reliable transport of vehicles
Car Transportation:
From Italy to Greece
From Greece to Italy
From Germany to Greece
From Greece to Germany
Do you need to transport your car?
We always have a solution for your logistics problem!
We can transport your car wherever you need.
We offer Road transport and Transport by FERRY.
KAPA LOGISTICS is specialized in regular vehicles, minivans and vans. We transport in Europe and thanks to our experience we can guarantee a secure and efficient service.
KAPA LOGISTICS provides transport of cars at competitive prices. Transport is handled by our experts, as your car, built in some part of the world, must be delivered in perfect conditions and without any damage. We deliver cars throughout the country, with full loads or single vehicles, for dealers or private. We have uncovered car transporters for 9 cars.
Our company offers special promotions to car dealers.